SUSTAINABLE
HIGH-QUALITY
CONTEMPORARY
About the company:
Smart Housing Solutions doo is part of an international group operating under the brand "Smart Housing Solutions". The headquarters of the company is in Amsterdam (Netherlands) with branches in Serbia (factory for the production of elements and assembly teams) and Croatia (sales office for Southeast Europe). Our field of activity is the design and construction of settlements and buildings of various purposes, from prefabricated elements, primarily from natural materials (wood).
Products/Services:
Design, development, production and construction of buildings / settlements for residential, recreational and business purposes, with a strong focus on energy-neutral construction methods (Minimizing energy consumption in the production / construction process)
Production capacity:
approx. 100 buildings per year (average size 100 m2)
Export markets:
The Netherlands, Germany, Sweden, Croatia, Slovenia
Standards / certificates:
The company operates in accordance with the processes defined in: ISO 9001, EN 1090-1, ISO 14001, ISO 45001 standard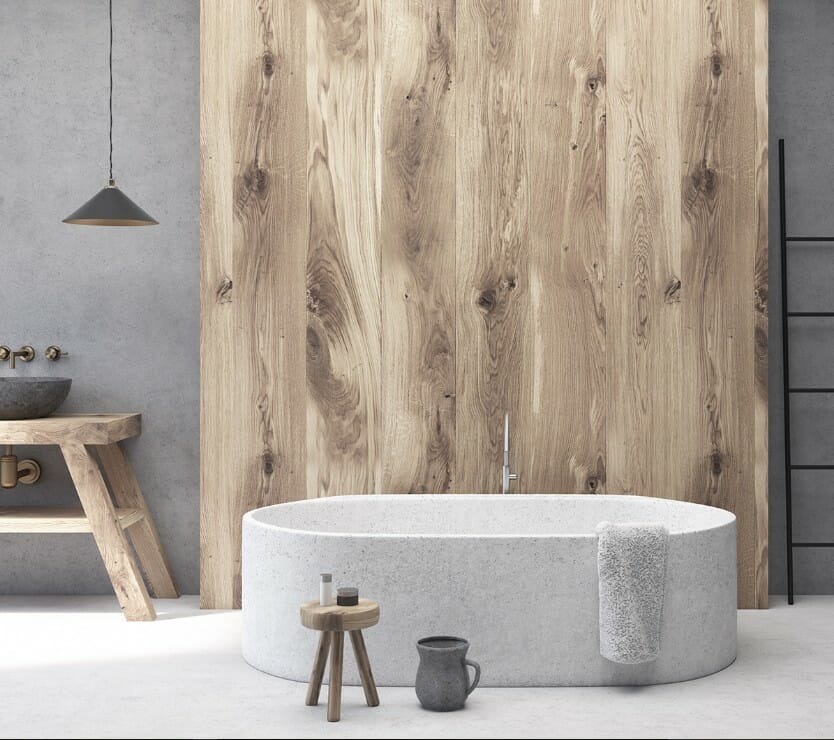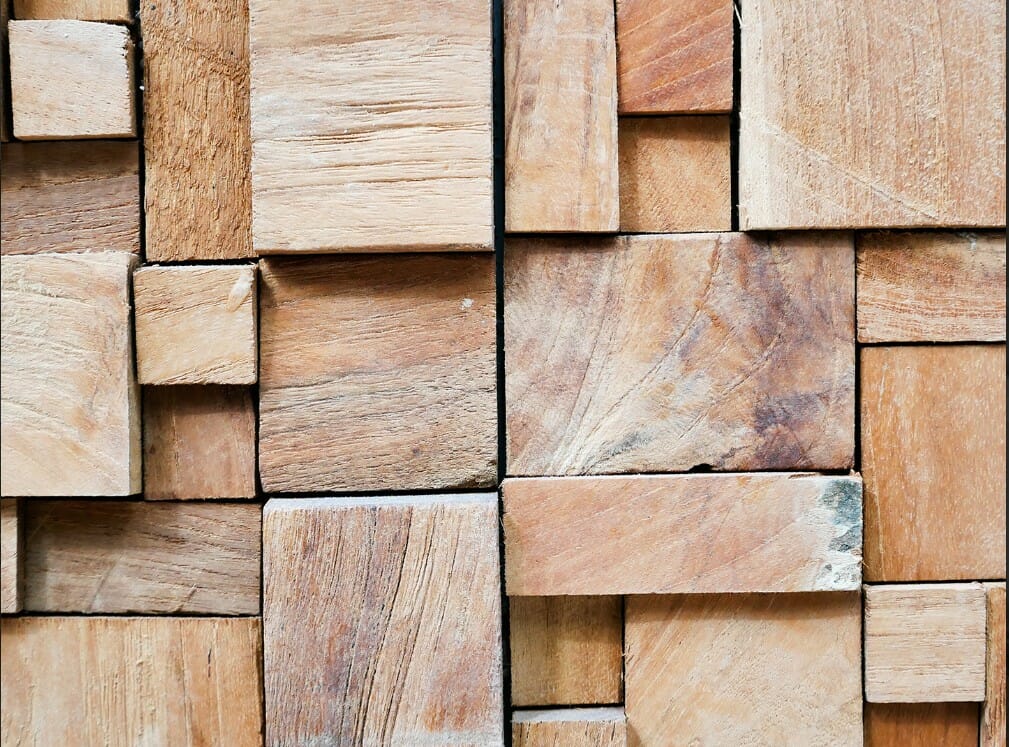 Why TO choose construction from SMART HOUSING SOLUTIONS ?
Wood turns a house into a home
WOOD construction is our overall philosophy.
Whether it concerns building of recreational homes, or modular buildings, choosing wood construction method means choosing sustainability.
For a pleasant living and social climate, in which it is warm in winter and cool in summer.
For a well-insulated and energy-efficient house, with very good sound insulation and high fire resistance. And, not to mention, choosing wood means also choosing low maintenance costs.
INNOVATIVE, SUSTAINABLE, HIGH-QUALITY AND (COST) EFFICIENT MODULAR CONSTRUCTION
We develop, design and produce contemporary modular homes
The pre-fabrication construction method guarantees a very short and quick production / construction period.
The advantages of our method :
Our houses are delivered prefabricated directly from the factory
After delivery at location, the houses are built by our own professional team
With our in-house Capabilities, as well as competent resources, we develop all kinds of customer-tailored resorts and settlements of various purposes and layouts, followed by detailed house designs including all production details.
We use latest methods in design, supported with contemporary materials and latest technologies.
All our designs are modern, functional and environmentally friendly.